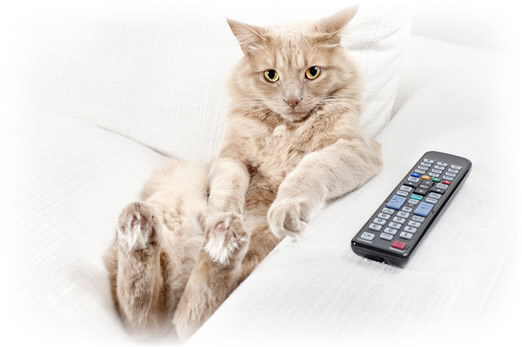 Why choose Home Vets London mobile vet ?
Veterinary care in your own home
In a stress-free environment. Animals are more relaxed and show their normal behavior, which helps the diagnostic and further treatment.
No worries for you or your pet about how your are going to get to the Vet practice.
Flexible appointments to met your time and requeriments. Perfect for busy schedules.
Consultations are made in your home environment, avoiding the risk of your pet coming into contact with other sick animals.
The perfect solution for those with transport difficulties or/ and more than one animal.
Avoid the trauma and sometimes pain and sickness of traveling to the Vet.